The language of love is a peculiar thing. Chances are you and your spouse don't speak the same love language.
Just one of the facets of communicating is the love language.
Another tip is to find out what your spouse likes. For example: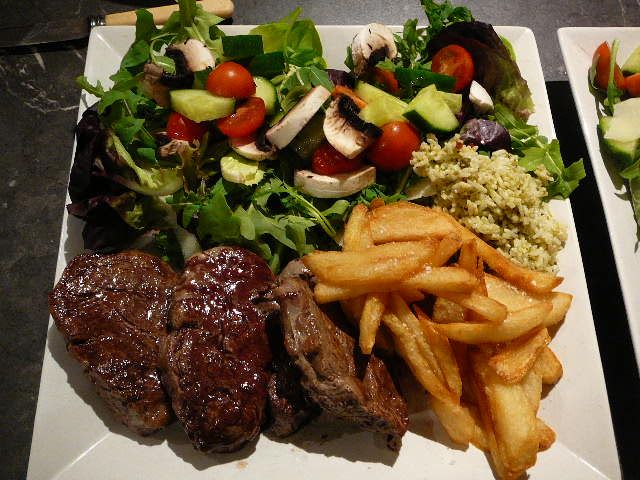 What's his favorite entree?
Favorite dessert?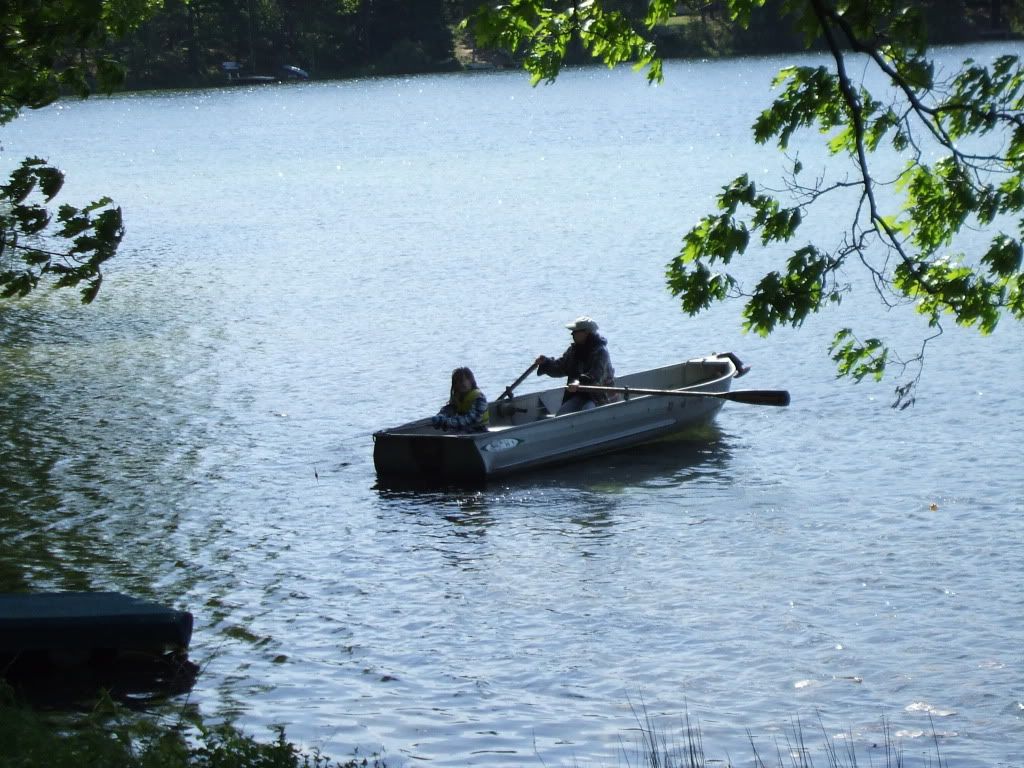 Favorite breakfast food?
Favorite snack?
Favorite outdoor activity?
Favorite indoor activity?
If you aren't sure then ask! Or, you could just be an observer for the next week. Either way it's important to know our mates likes and dislikes.
For my next date idea, plan a simple date around your mates favorites. Plan to make (or buy) his favorite dinner or breakfast or lunch, then plan to go on an adventure and try one of his favorite outdoor activities. You don't have to like it, just be content to be together.
I recently made a special breakfast consisting of steak and eggs for my honey, then we pulled out our boat and went fishing for the morning. While it's not usually my favorite thing to do, I spent a great deal of time enjoying the scenery (and consequently I out-fished Tim!). Turns out to be a very relaxing thing to do.
Next, let your spouse plan a date around your favorites! The key is communication. Talk to each other and work these out together. Then, sit back and enjoy your soul mate.