There is change in the air! Tomorrow morning when you leave for work, or go outside to walk the dog, take a deep breath. Ahhhh, breath in the smell of fall. Notice the brisk morning air.
Autumn is my favorite season. I love the smells, tastes and feel of fall. One thing is for certain - I need to be outside in the fall.
My hometown of Richmond, Va, celebrates fall with several festivals. One is the Virginia State Fair. Another is called Field Day of the Past. Both are geared around local farmers and lots of fall in the smells and tastes and sights.
It has gotten extremely expensive in my opinion, and we haven't been in several years. ($15 per ticket x 8 people!!!) But, for my date idea this September, I'm going to clip coupons and look for sales until I've saved up $30. Next I'm going to arrange a babysitter and blindfold my honey as we drive in the car to the Virginia State Fair!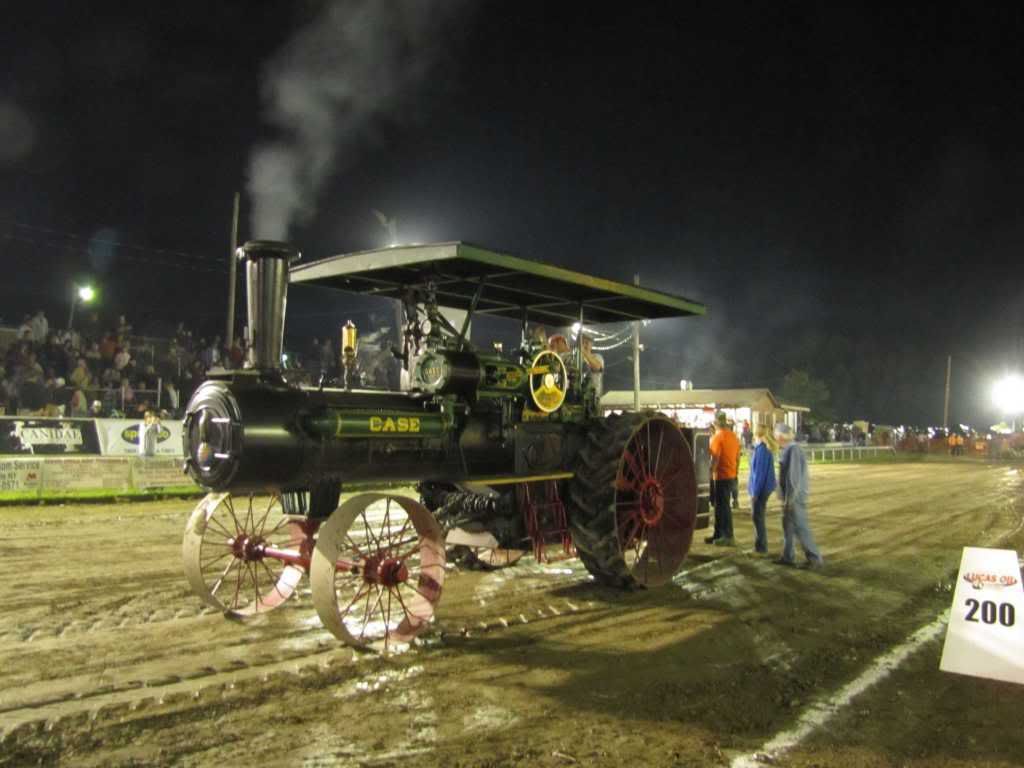 I used to feel guilty if I couldn't take the kids, but quite honestly, I love being there, watching the horse races, tractor pulls and tasting the homemade goodies. Why not make it a special date with my husband and myself. It will be a date to remember!
Check with your local chamber or other sources to find out if there is a fall festival in your area and start clipping those coupons!