The signs of autumn are everywhere. The crisp cool mornings, brightly colored leaves, and the smell of apple cider lets me know that Thanksgiving is approaching quickly. What are you thankful for?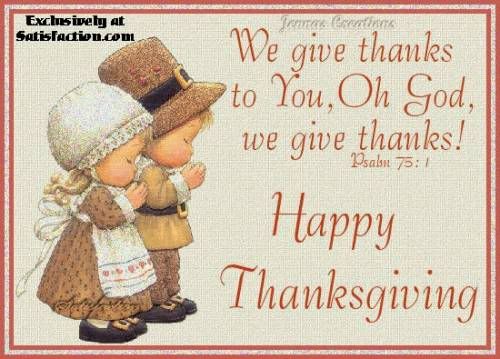 Each year we try to thank God for His many blessings in our lives. Have you thanked Him for your spouse lately?
I recently heard someone speaking on the topic of marriage. She said, "A thankful couple, is a healthy couple." Next she asked us to each list 10 qualities in our spouse we were thankful for. She suggested we keep the lists and refer to them whenever things are challenging in our marriages. After all, it's important to focus on our strengths.
My date idea for the latter part of November is to plan a time when you and your spouse can be alone. Bring two sheets of paper and two pens (no excuses for not doing this!). Next each of you take some time to write down your own thankful list. Write down 10 good qualities you see in your mate. Next, take turns reading them to each other. Finally, exchange your lists and be sure to keep them for a rainy day.
Marriage is a relationship filled with ups and downs, highs and lows, we need to be constantly working to improve these relationships so they will stand the test of time.
PS. For a fun twist on this date idea, get two hand-held mirrors and two tubes of inexpensive lipstick. Next prepare a hot steamy bubble bath and drinks of your choice (I love sparkling cider). Invite your spouse to join you, and then write your thankful list with lipstick on the mirrors. Of course, you'll want to transfer those thankful thoughts to paper or computer later on. Have fun with it!